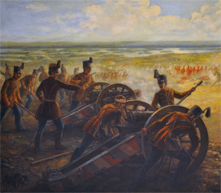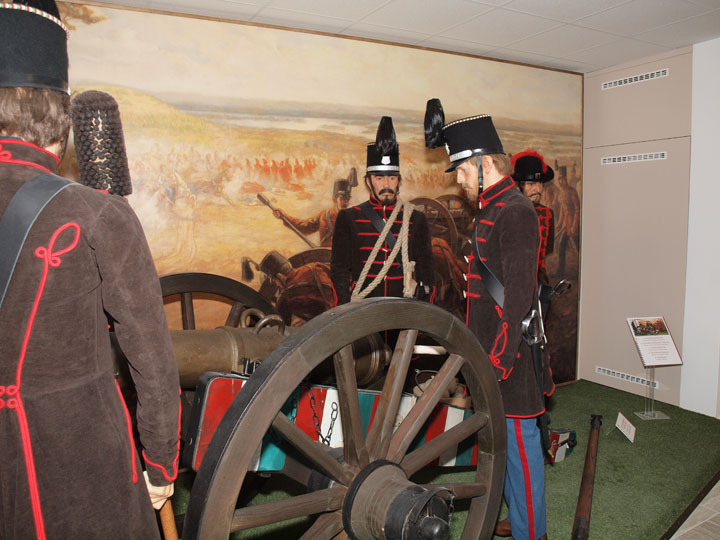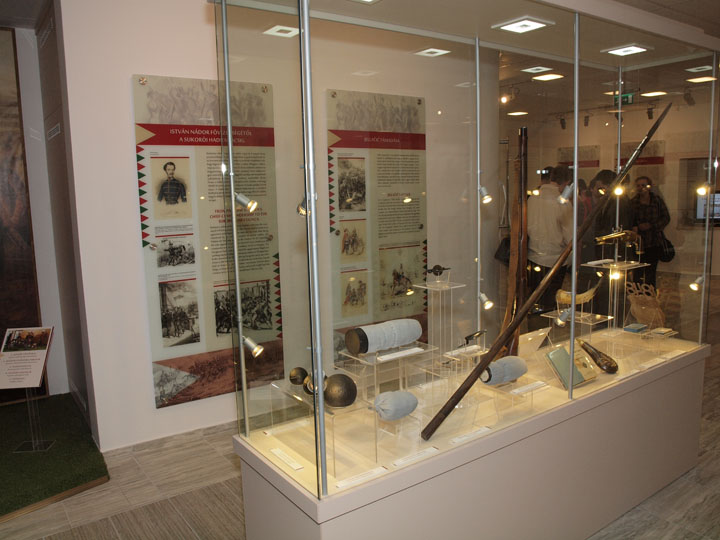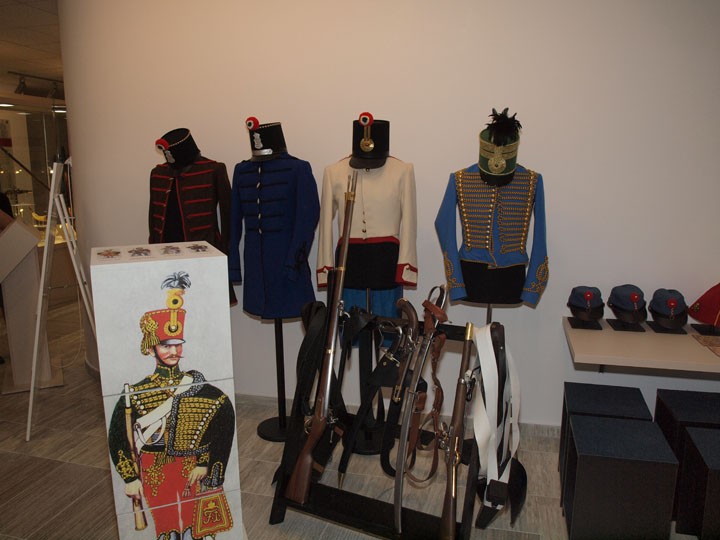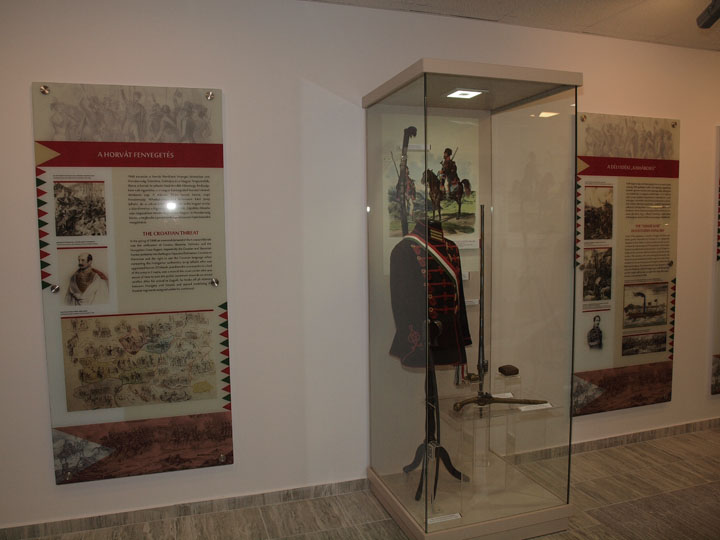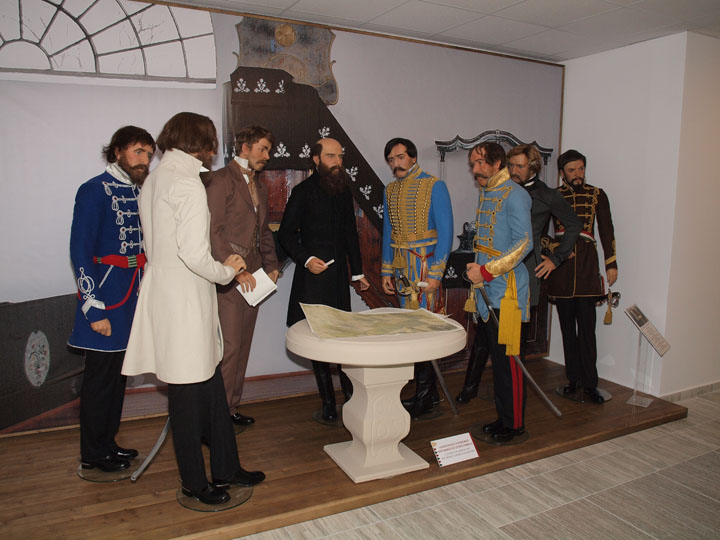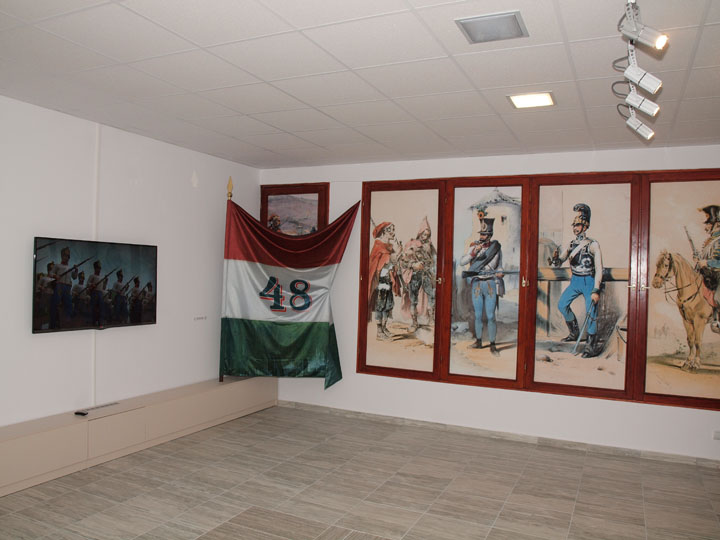 This exhibition was the first country branch of the MoD Military History Institute and Museum, located in the Pákozd Military Memorial Park.
All welcome to a trip full of experience!
For groups and schools registration is required before the visit.
http://www.kempp.hu/
Battle of Pákozd-Sukoró Memorial Exhibition
The first independent Hungarian Government, led by Count Lajos Batthyány, which was responsible to Parliament, came to power in April 1848. At that moment, the Government did not have any armed forces under her command. There was no article in the April Laws with regard to military forces in Hungary. Parliament first assembled in July 1848, and started the debate on the Enlistment Bill in August, which they passed in late August, but it was not sanctioned by Emperor Ferdinand V. However, Parliament brought a decision on 12 September, due to the invasion led by Josip Jelačić, Ban of Croatia on the day before. On that basis, the Batthyány Government decreed recruitment, and then enlistment on 14 September.
The Hungarian Defence Forces were born here, at the slopes between Sukoró, Pákozd and Pátka, on 29 September 1848. The army was still in the process of formation, and it was here for the very first time that soldiers serving in this force and defending their homeland were called 'honvéd' (defender of the homeland), a name used ever since.
The exhibition deals not only with the victory over the Croatian troops, but also the background, the participating forces, their weapons, equipment and uniforms.