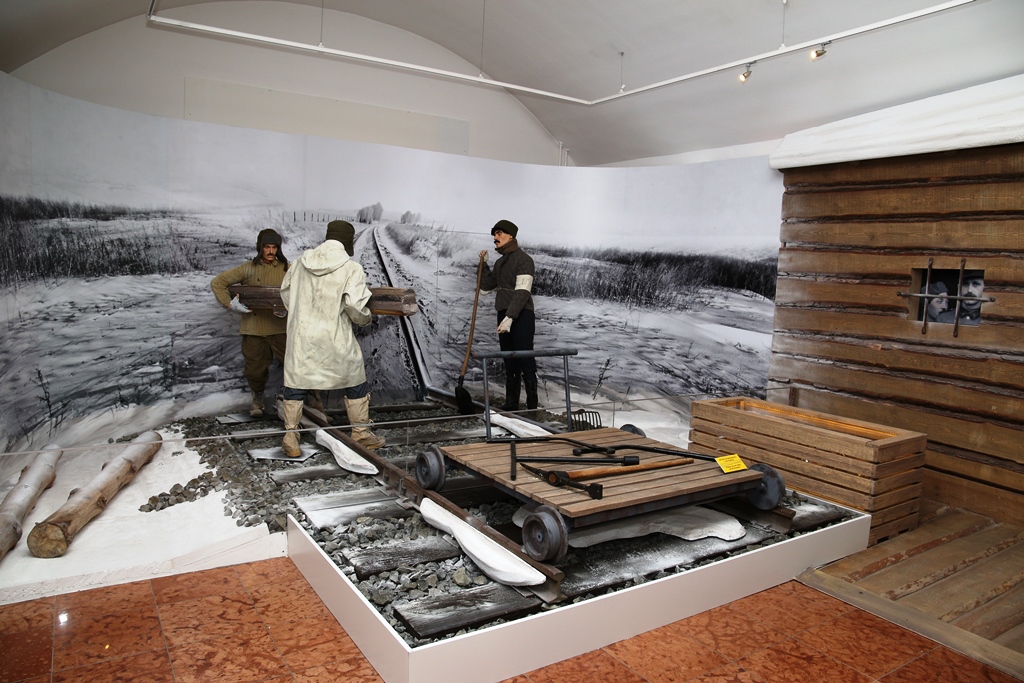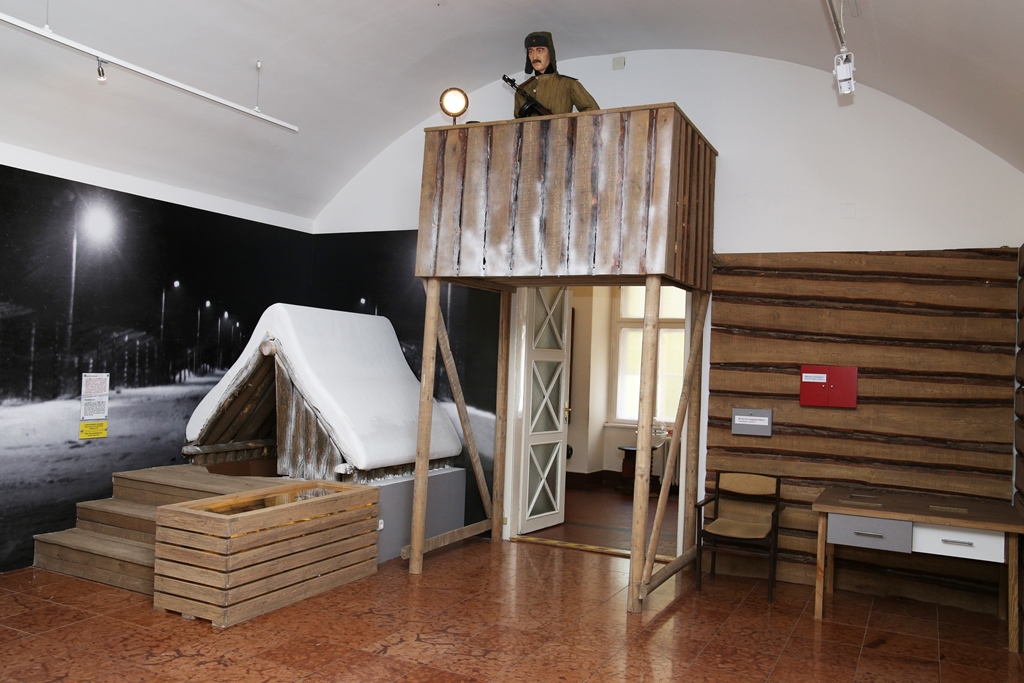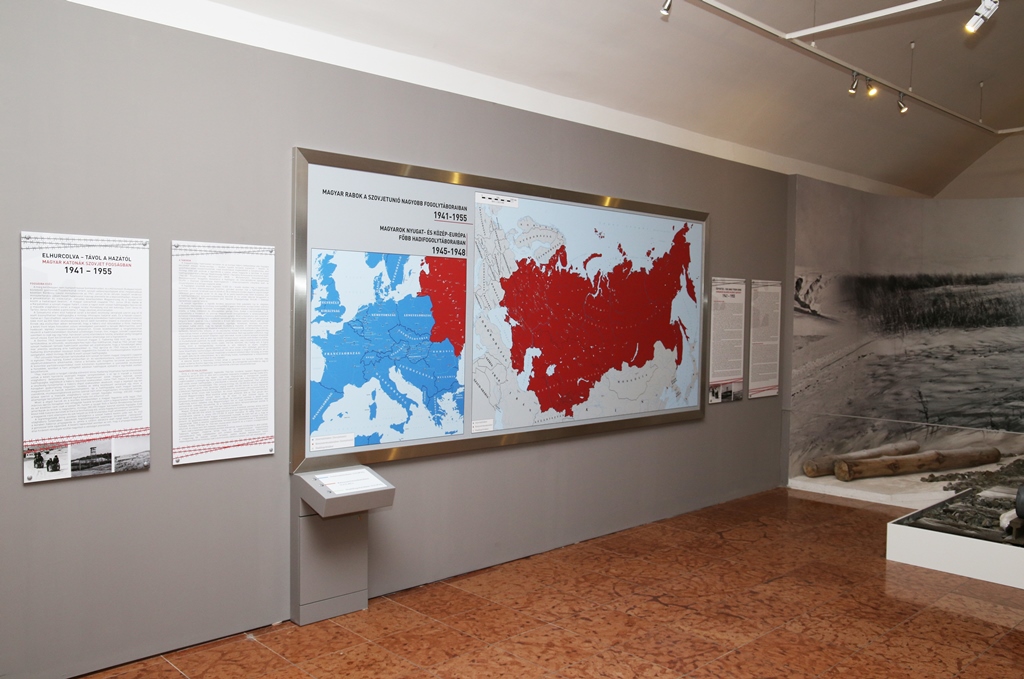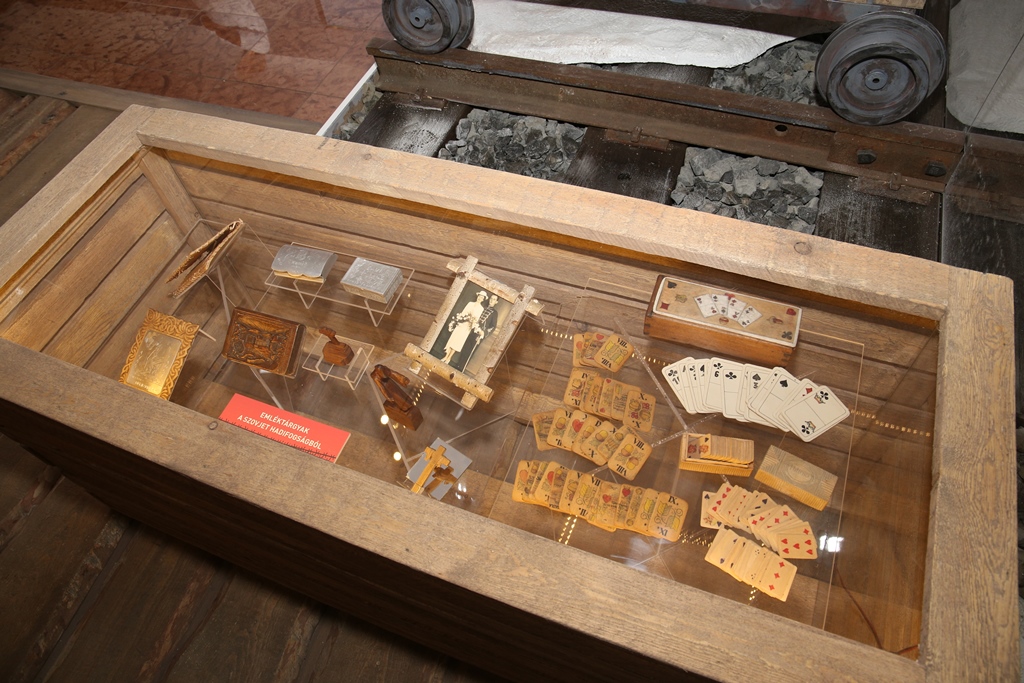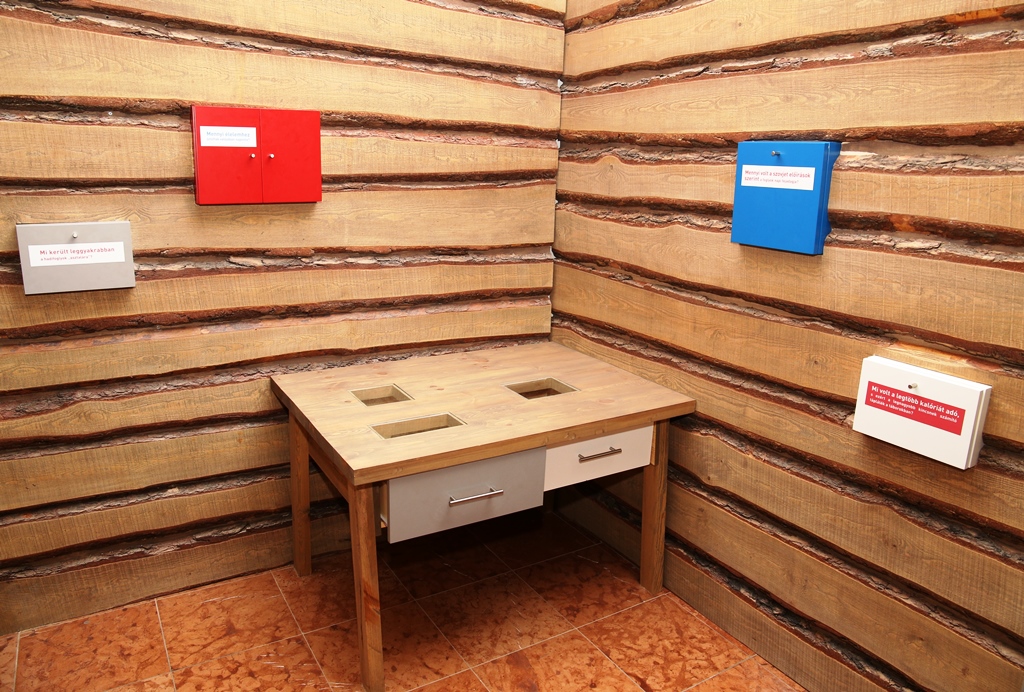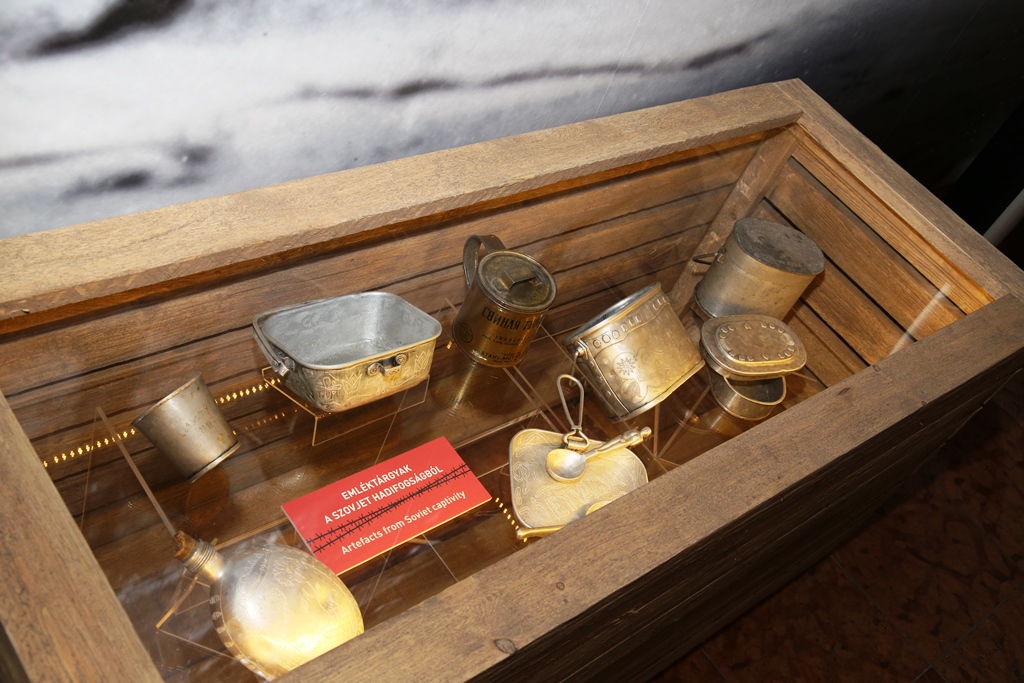 On 23 August 2016, the permanent exhibition titled "Deported – Far away from home. Hungarian Soldiers in Soviet Captivity, 1941–1955" was opened in the MoD Military History Institute and Museum. The exhibition, which was created on the occasion of the Gulag commemorative year and funded by the Hungarian Gulag Memorial Committee, concentrates on the story of Hungarian soldiers taken captive and those who were transferred from prisoner-of-war camps into labour camps after most of them were unlawfully sentenced.
After the state of war set in between Hungary and the Soviet Union, an increasing number of Hungarian soldiers were held in Soviet captivity from 1941. Civilians were also deported to the Soviet Union during 1944-1945. The present state of research shows that almost 600,000 Hungarian citizens were taken into Soviet captivity through the Second World War, one third of whom were civilians.
Soviet lagers in most cases had inadequate accommodation, bad nutrition both in quality and quantity, hygiene conditions unendurable for European people, primitive or fully missing health care, weak heating on cold lands and seasons and forced labour under circumstances that were worsened by the organised informer system.
Most Hungarians who had survived the conditions there returned from the Soviet Union by 1948, but the last organised transport arrived only in the autumn of 1955. Altogether 220 to 270,000 Hungarian people died in Soviet camps. However, the available Soviet sources specify barely more than 60,000 deceased Hungarians.